Shipping
All products are shipped via Standart Mail with insurance. After getting cleared payment we will ship in 1-2 business days.
AFTER SHIPPING WE WILL SEND TRACKING NUMBER TO YOU AND YOU CAN CHECK YOUR ORDER IN ON-LINE MODE
Delivering Time
Europe: 10-15 days

Worldwide: 14-18 days
Delivery times are based on working days and are approximate only. No liability is accepted for late delivery.
Delivery times may vary according to custome laws and rules in your country, weather, road conditions and seasonal overload such as Christmas.
NOTICE: If your item (size or color) not available for real time, we will place order for production unavailable item in manufacturer warehouse.
Different manufacturers have a different time of production. You will have information about status your item by-email.
Also we have some extra Rare items. For this items - we can take additional time for production and handling - up to 30 days. For example it is all rare colors, like Spectre (SKWO) from SSO or Special equipment sets, like Set Molle FSB SPN or any other items which we don`t have in our warehouse for real time. The same situation with not standrard sizes more than 60.
if you use FREE SHIPPING COUPON - we can apply ground delivery for your order - awaiting time for this delivery type up to 45 days.
We use next variants of packaging: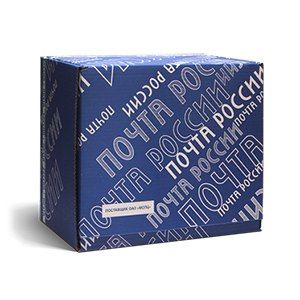 Big Box - 425 х 265 х 380 mm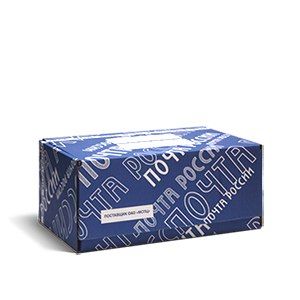 Medium Box 425 х 265 х 190 mm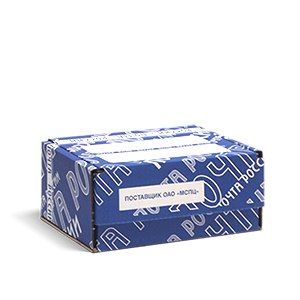 Small Box 220 х 165 х 100 mm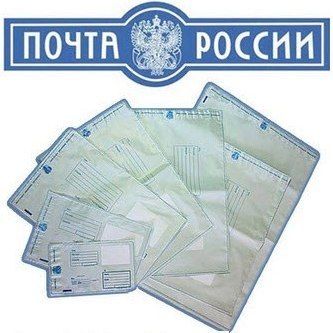 Packet (many sizes) - maximum weight 2 kg.